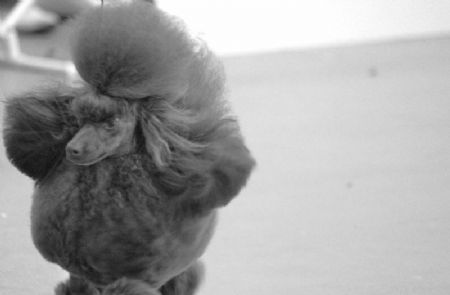 Sintee Kennels was established in 1966 by my mum Sandra Doreian after receiving a poodle as a wedding present from her mother-in-law, Beryl Doreian of Brumina Kennels. This was the just the beginning for Sintee Kennels and mum successfully bred and showed many champions. In 1986, I was included in the Sintee Prefix and have been proud to continue on from mum's legacy breeding quality toy poodles for the past 10 years.
Sintee stands for style, intelligence, notability, temperament, ethics and above all, elegance.
I hope you enjoy our site.
Miranda Duncan
Contact Details
Miranda Duncan
Melbourne, VIC, Australia
Phone : 0419001190
Email :
[email protected]
117032 Visitors